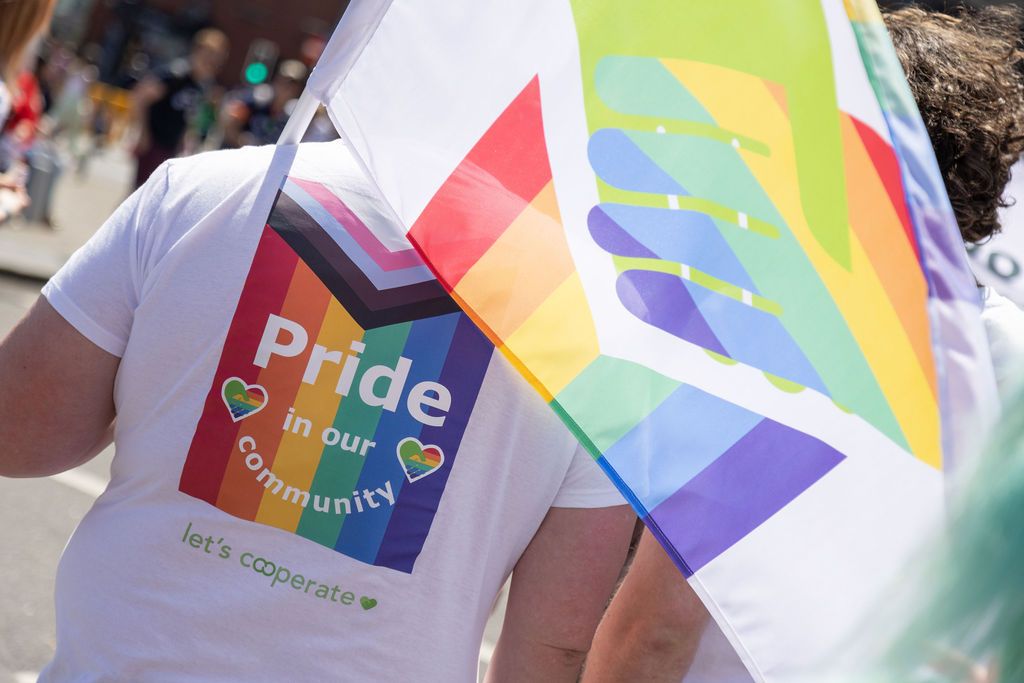 It's PRIDE MONTH
Date Published: 01/06/2023 | Blog category: Other
---
What's PRIDE?
PRIDE is all about being proud of who you are no matter who you love or how you identify.
PRIDE is celebrated in the month of June and is a time dedicated to celebrating LGBTQI+ communities all around the world. PRIDE is a celebration of people coming together in love and friendship, to show how far LGBTQI+ rights have come and how, in some places there's still work to be done.
PRIDE month is about acceptance, equality, celebrating the work of LGBTQI+ people, education in LGBTQ+ history and raising awareness of issues affecting the LGBTQI+ community.
How's PRIDE celebrated?
PRIDE is a celebration of diversity, inclusion and visibility, as well as an event to continue the fight for equality, it's about giving the community a platform to make their voices heard. It's also, of course, a fantastic chance for a party.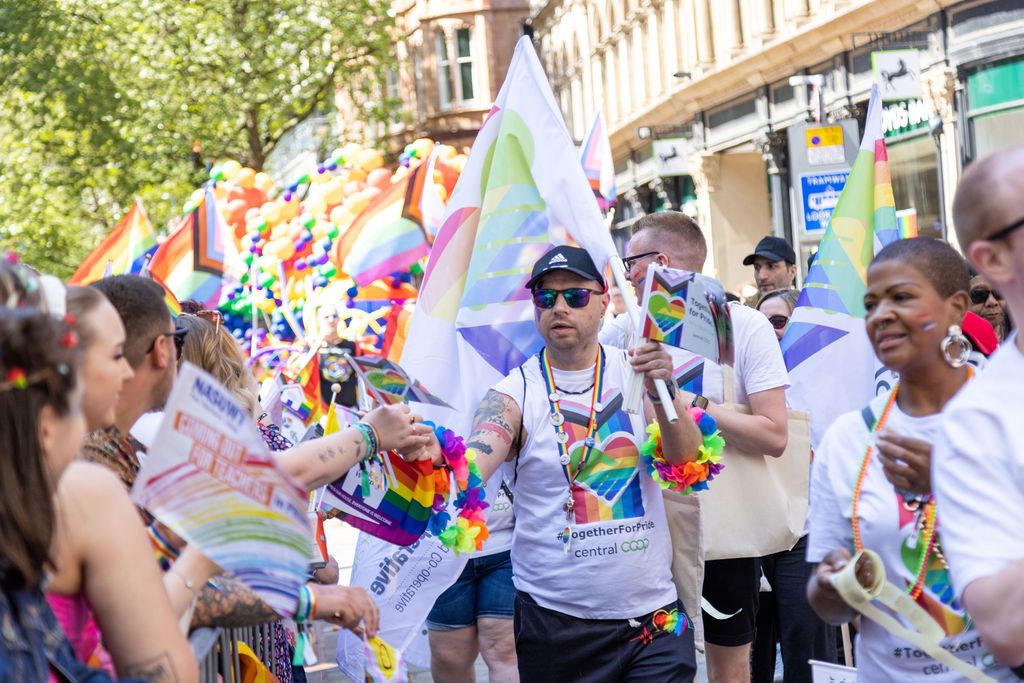 There are PRIDE events across the UK and Central Co-op is supporting a selection. come and join us.
·       Birmingham       27 May (see pictures)
·       Corby                  10 June
·       Peterborough    24 June
·       Chesterfield       23 July
.     Belper     5th August  
·       Leicester             2 September