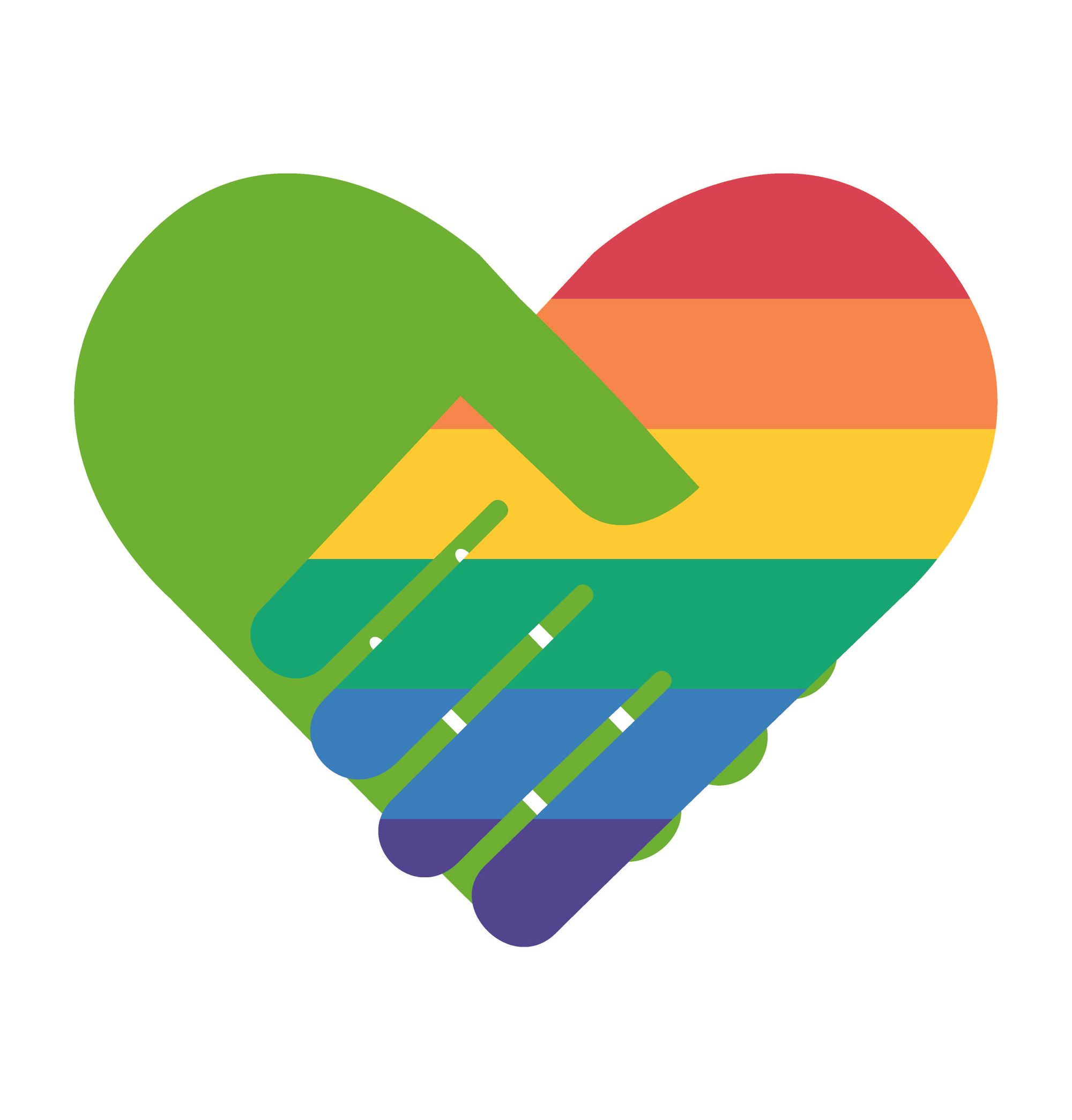 Prouder together!
Date Published: 19/07/2021 | Blog category: Other
---
Pride is all about communities coming together (regardless of sexuality) in celebration, protest, unity and solidarity.
The name PRIDE comes from the Stonewall Uprising, the protests in response to persistent police brutality on 28 June 1969 that gave way to the modern LGBTQ+ rights movement.
A year later, on 28 June 1970, the first ever Pride event took place in New York City. And two years later the first ever Pride march happened in London.  Today, communities are participating on Pride marches all over the world.
Throughout Pride month in June, our colleague showed their support in many ways, decorating stores, sharing social media stories and spreading the love.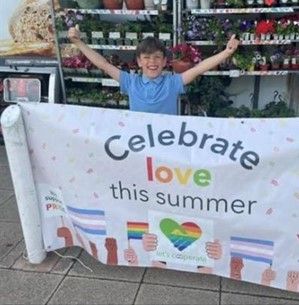 Due to lockdown measures, many Pride events had been postponed.  But we'll be continuing to show our solidarity, through attendance on the new confirmed dates.  
Come and join us at
· Chesterfield Pride, 22 August
· Leicester Pride, 4 September
· Birmingham Pride, 25 & 26 September
You will find us wearing Co-op T-shirts and we'll have flags and badges for you too should wish to join in with the celebrations.
Let's co-operate.