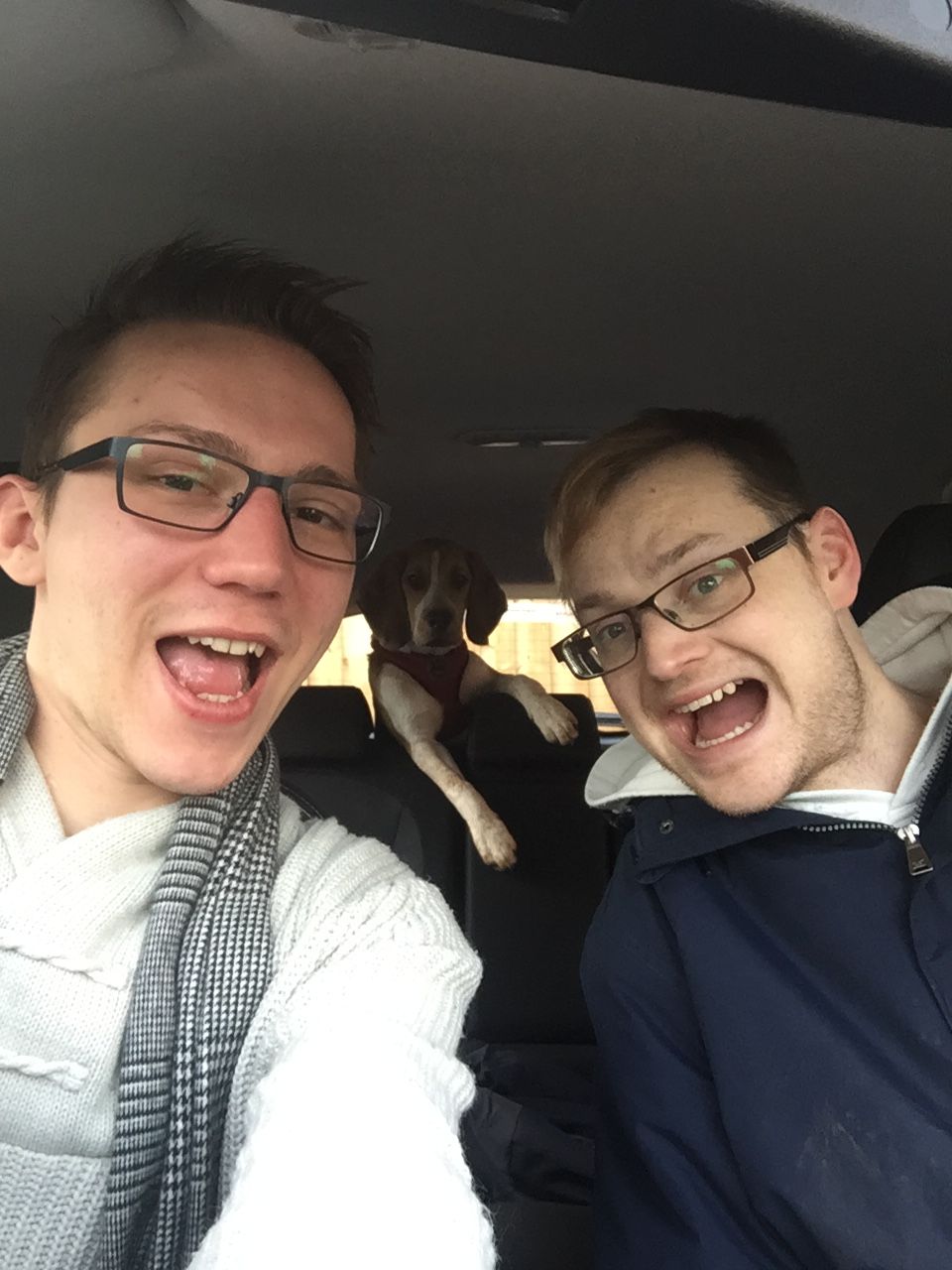 Pride stories '23
Date Published: 08/06/2023 | Blog category: Other
---
Lee Clarke – Central Co-op Inclusion Delivery Group Member
Hi - I'm Lee (pictured right) and I've been with Central Co-op for almost 12 years. I'm currently a Team Leader in the Fosseway store in Lichfield.
I'm thrilled to be the most recent member to join the Central Co-op's Inclusion Delivery Group as I think the world still has a lot to do to change the stigma around LGBTQI+ and other areas.
Looking at the news or social media, there are so many shocking stories that clearly show that members of the LGBTQI+ community are not treated equally. This is why I want to get involved in helping to educate and celebrate our differences right across the diversity and inclusion spectrum.
I'm hoping to get involved in supporting across lots of different inclusion events and celebrations during 2023 and I couldn't be more excited that the first celebrations I can support with are PRIDE. PRIDE is still so important as it shows support and acceptance towards the LGBTQI+ community.
I'm proud that Central Co-op supports PRIDE and PRIDE month and am really excited we can use this time to help educate and celebrate with all Members, customers and colleagues.
Outside of work, my husband and I like to travel around the country and also to Europe in our caravan with our dog, Jack. Unfortunately, there's still countries we can't visit as a gay couple as not all countries are as accepting as the UK.
That's why PRIDE month is still so important, it's vital we continue to educate and celebrate our differences as we all deserve to be ourselves and we all deserve the same opportunities and freedoms.