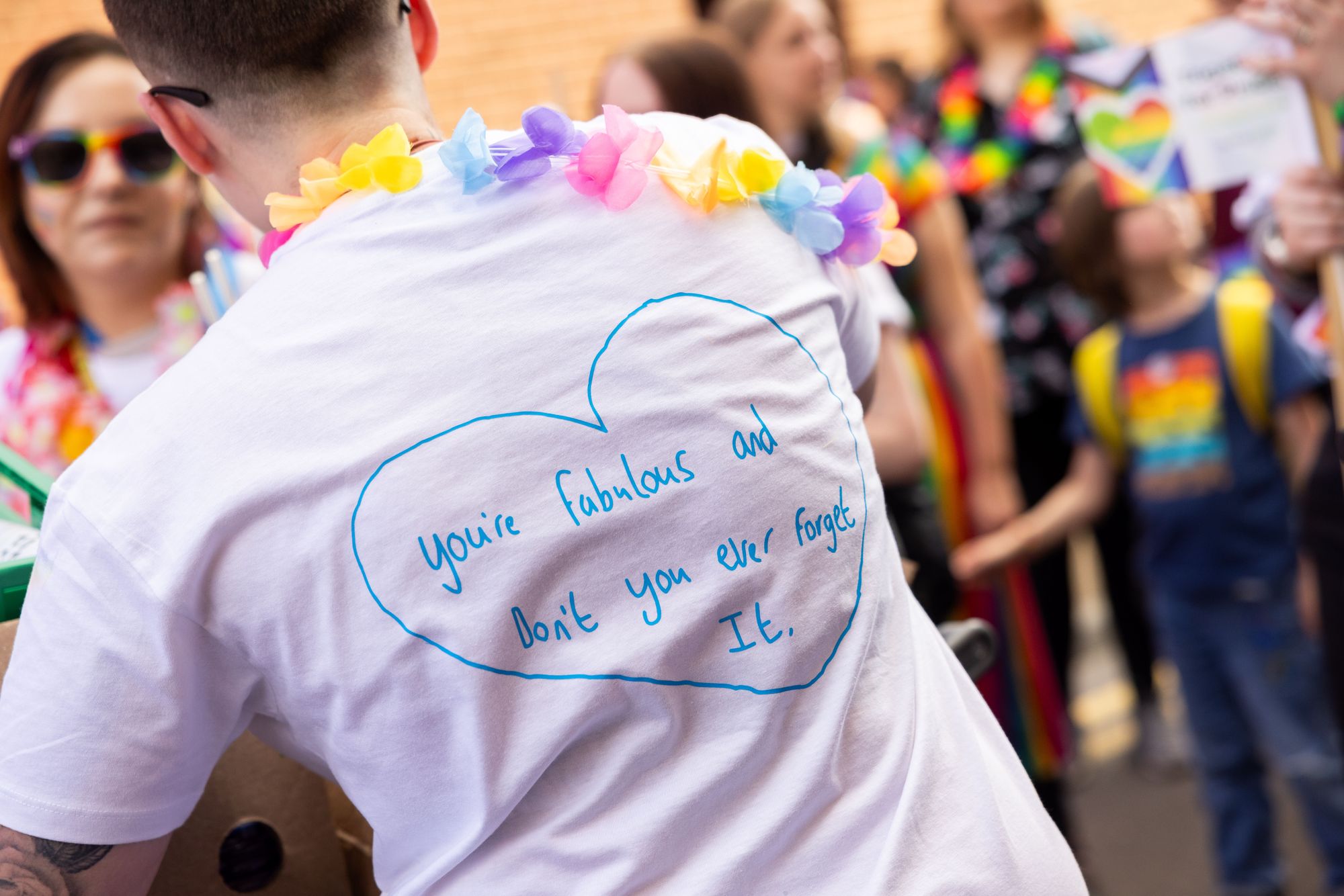 PRIDE IN OUR COMMUNITIES 2023
Date Published: 13/09/2023 | Blog category: Other
---
This year we supported more PRIDE events than ever before and saw more than 100 colleagues volunteer to support our efforts.  
Together, we celebrated communities and allies coming together in love, friendship, and acceptance, to show how far LGBTQI+ rights have come.
Together, we shared our experiences, wore badges, decorated our stores and homes and raised awareness of issues affecting the LGBTQI+ community.
PRIDE is a celebration of diversity, inclusion and visibility, as well as reminder that there is still a need to fight for equality.  
PRIDE is about sharing a platform with our communities to amplify their voices. It's also, of course, a fantastic opportunity for a good old party!
Thanks to everyone who supported PRIDE this year, however you chose to do so. But remember, this is only the beginning.  
Here is a little reminder of our celebrations!
Birmingham 27 May • Corby 10 June • Peterborough  24 June • Chesterfield 23 July • Lichfield 23 July • Belper  5 August • Leicester 2 September