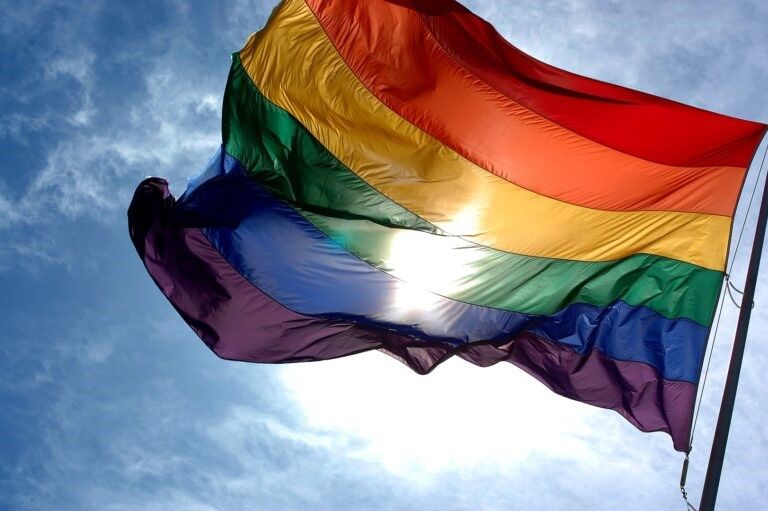 PRIDE in our Communities
Date Published: 17/05/2023 | Blog category: Other
---
June is PRIDE month– a time for us to reflect on our understanding, learn a little more and show our solidarity with the LGBTQ+ community as there are still many challenges to overcome.
PRIDE Month is also a time for people to be proud of who and what they are without judgement.  We have lots to share throughout the month, but we start our celebrations in Birmingham, with PRIDE.
Come and join us as we support community PRIDE events across our trading area over the coming months.   Show your solidarity by showing up and showing off!
PRIDE Events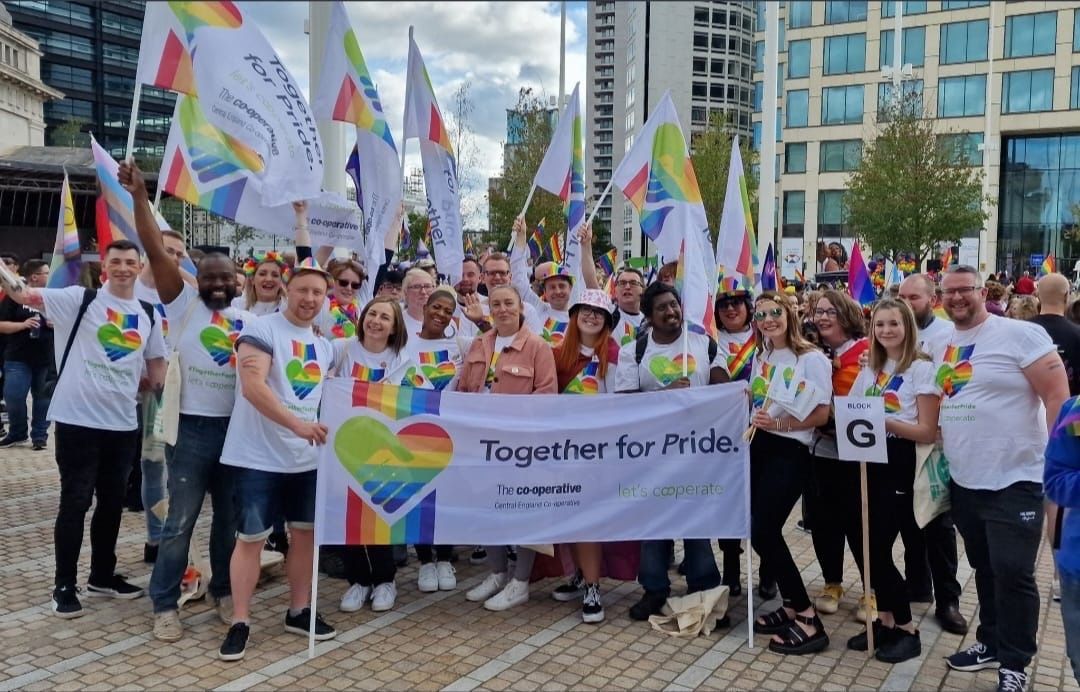 · Birmingham PRIDE (27th May)
· Corby PRIDE (10th June)
· Peterborough PRIDE (24th June)
· Chesterfield PRIDE (23rd July)  
.  Belper PRIDE (5th August)
· Leicester PRIDE (2nd September)
Look out for further information as we approach each event.  We'll also share updates and pictures on our Member blog and across our social media channels.
Let's co-operate