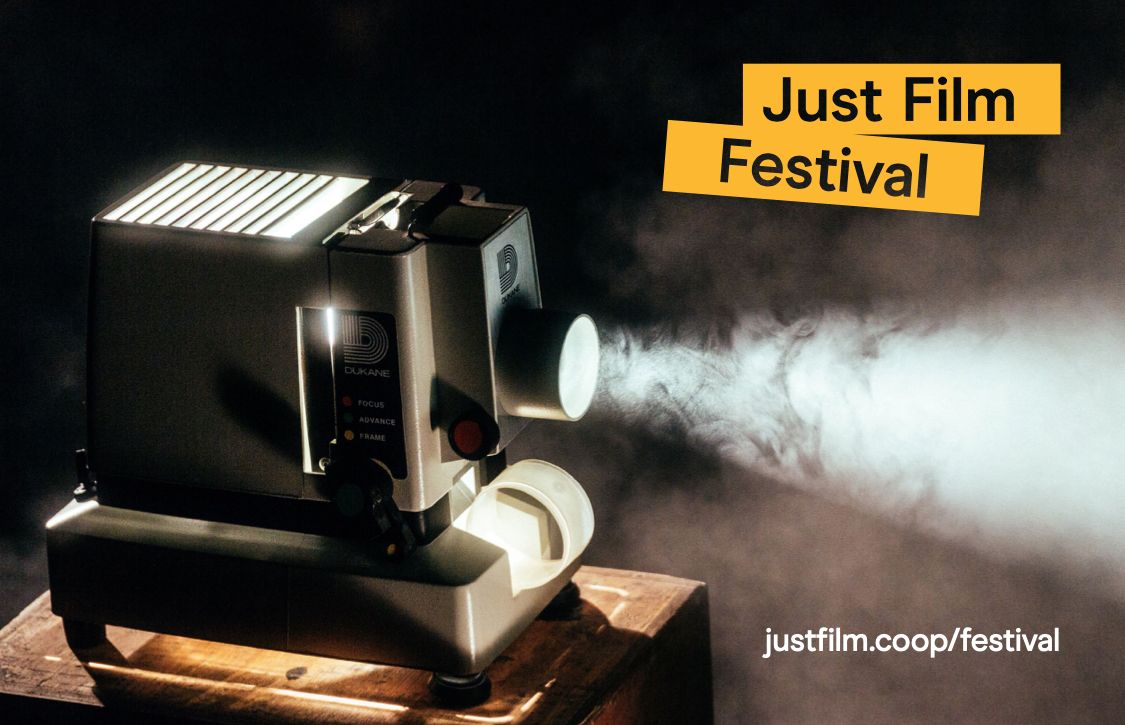 Just Film Festival 2021
Date Published: 24/05/2021 | Blog category: Other
---
The Just Film Festival 2021 is a collaboration between Birmingham Film Co-op, Central England Co-operative Society and Co-op News.
The ambition is to screen a range of "films for a fairer world" online between 18 June - 4 July and alongside this year's Co-op Fortnight.
In addition, filmmakers are invited to submit their creative work as part of the programme. Short-listed films will be screened during the festival.
Book your place at the festival for an exciting programme of feature films exploring important issues such as social justice, peace, the environment, human rights, and international development.
Tickets are available from: https://justfilmfestival.eventive.org/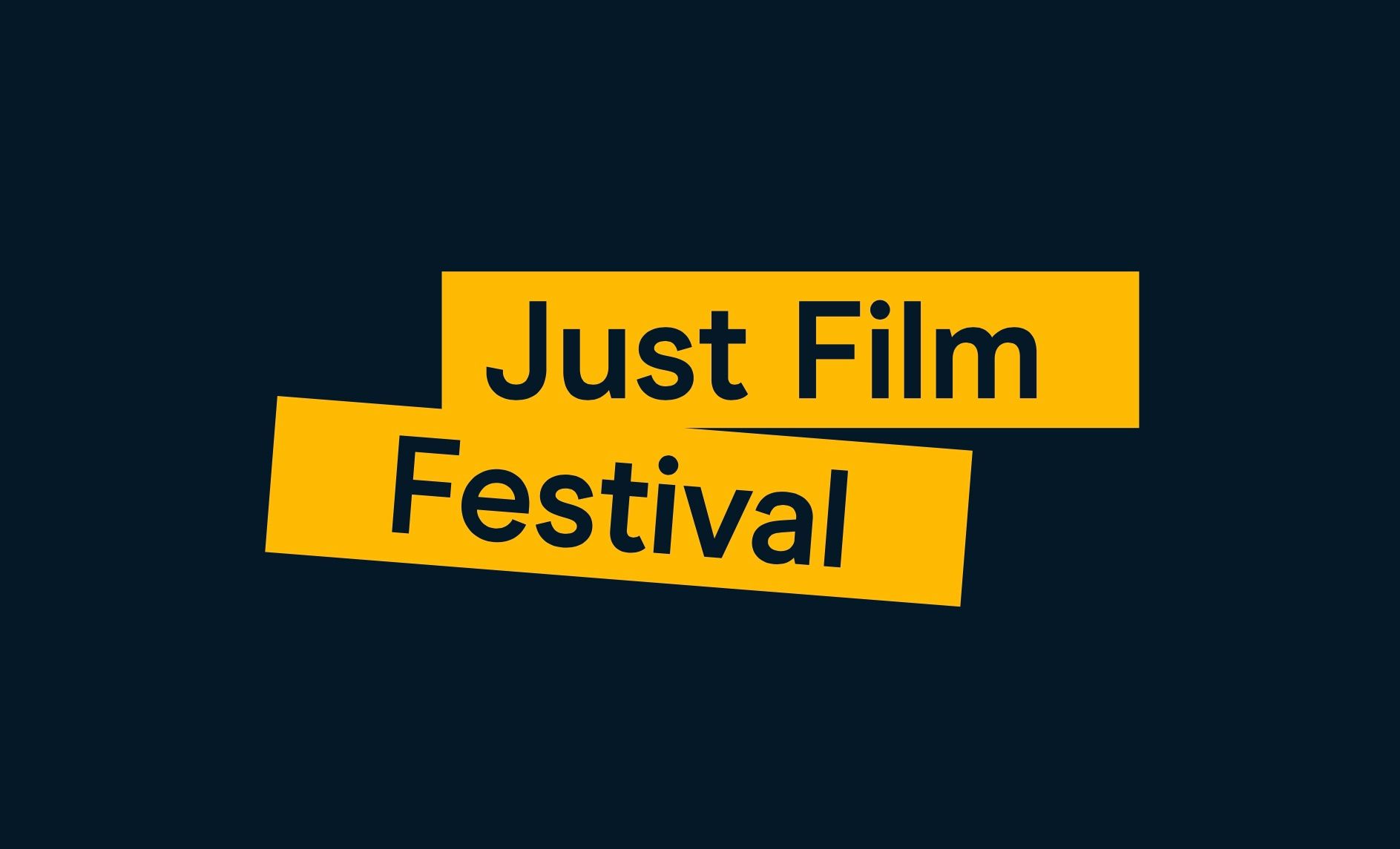 Do you know a filmmaker?  
Filmmakers at all levels of experience are welcome to submit an entry to the Just Film Festival. All creative approaches are accepted, so don't hold back. Deadline is the 11 June 2021.